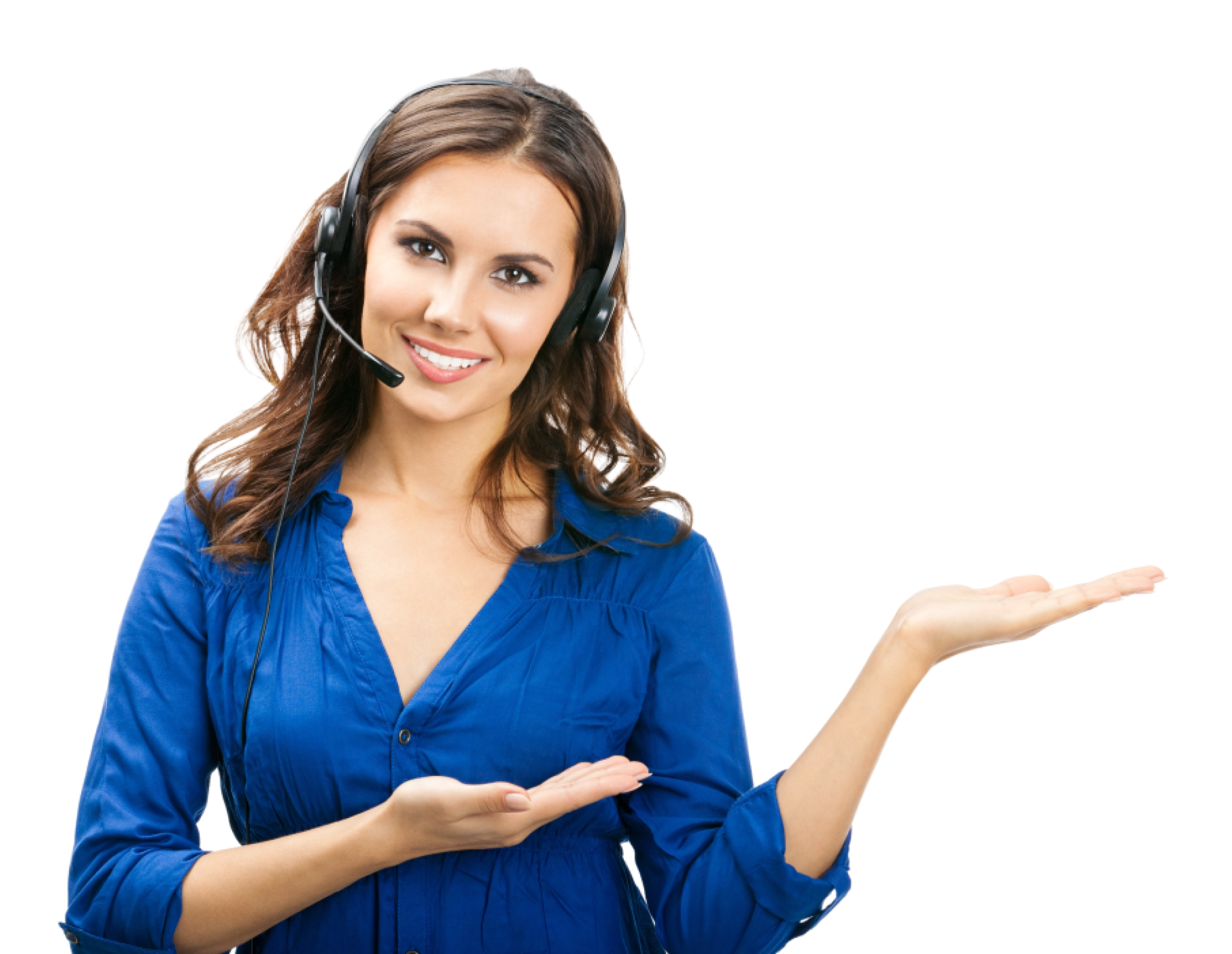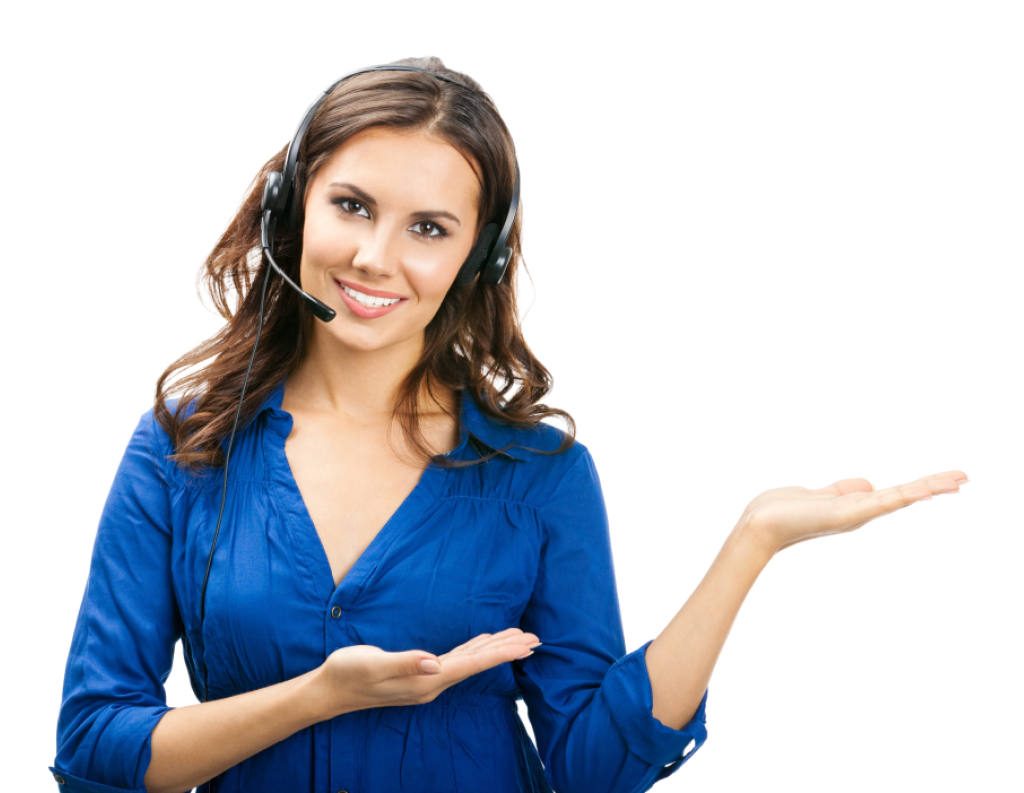 Copier Lease for Business, Meetings, & Events.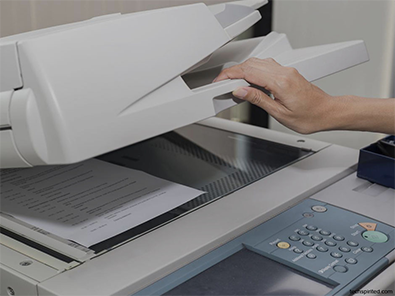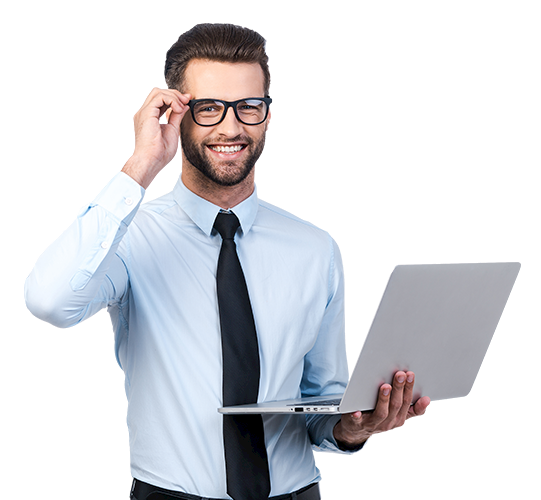 Copier Lease for Business, Meetings, & Events.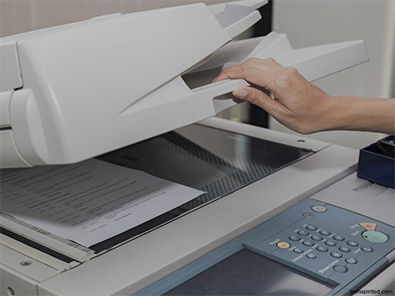 Call now to get a Repair Quote

All Repair come with a full Warranty


20+ years Repairing Office Equipment
Top Notch Copier Leasing Services In Buffalo, NY
It doesn't seem very easy to find an ideal copier leasing company nowadays, especially since many companies that don't match our expectations offer a copier lease. 
Clear Choice Technical Services is the right copier leasing company for you! We have the best deals that suit all office and business needs at affordable prices. Furthermore, you will receive the best technical support to ensure your machine's high performance.
Clear Choice Technical Services The Expert Solutions Anytime
Equipment failure can be a major headache! You waste valuable time, your work is delayed, business opportunities are lost, and you lose more money. Don't let equipment failure add to your frustration and increase your losses. 
Clear Choice Technical Services provides immediate assistance and expert service anytime and from any location. Our company also guarantees the following through our maintenance service agreement:
Flexible payment terms

On-time service by our best technicians

Service whenever and wherever you need it

Unlimited service calls with no additional charges

Best customer service that answers your queries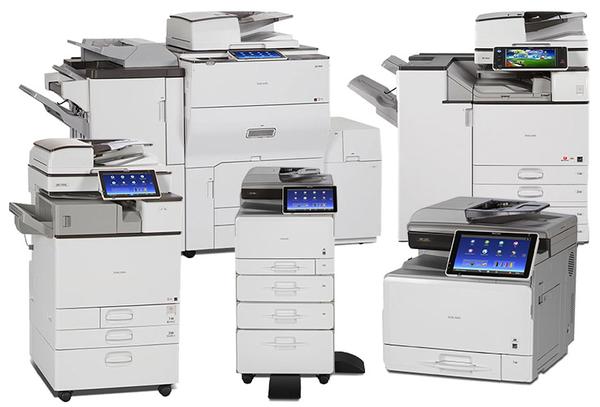 Service Guaranteed Anytime, Anywhere
Are you looking for a new copier? We handle your office equipment needs, including printers, copiers, and more. You may take advantage of low-cost monthly subscription options, quick delivery, and remote and on-site technical assistance. To give our customers the most up-to-current technology, we maintain our lease fleet of copiers and printers up to date. 
For a faultless performance, all our copy machines for lease are meticulously designed. Simply call us, and we will plan a delivery date for your equipment to be delivered to your firm.
Cutting Edge Copier Lease For All Company Size
Allow us to assist you in locating the greatest commercial copiers in Buffalo that match your budget and satisfy your requirements. We have the skills and industry relations to make it happen if you want to lease a copy for a short time or buy a copy machine entirely. 
Our free, clear, and simple tool allows you to compare copier rates in Buffalo to ensure you're getting the best deal. Allow us to assist you in making the proper investment or leasing a copy machine on a long-term basis.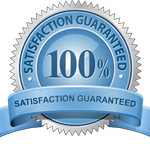 If you're a start-up business, you might be surprised by how big of a commitment it is to buy office equipment like Scanners, Audio and Visual devices. You may not be ready for that just yet. If you find yourself lacking funds or finances, you should probably look for a Renting as a better option. Join our long list of satisfied and happy customers who saved thousands through Scanner rentals. We have the answers to your business needs. Our warehouse contains the top of the line Digital Scanner Screens available in all sizes.
Don't Miss Our Latest Promos.
Subscribe Our Newsletter Now!
Contact Us To Get Our Best Price Guarantee!
Lease a copy machine from us and save even more money! You will receive the best price guarantee as well as excellent technical support. You can also choose from our payment options based on your budget. Copier upgrades are also simple.
Call (716) 616-3718 to put your trust in Clear Choice Technical Services and get our best price guarantee!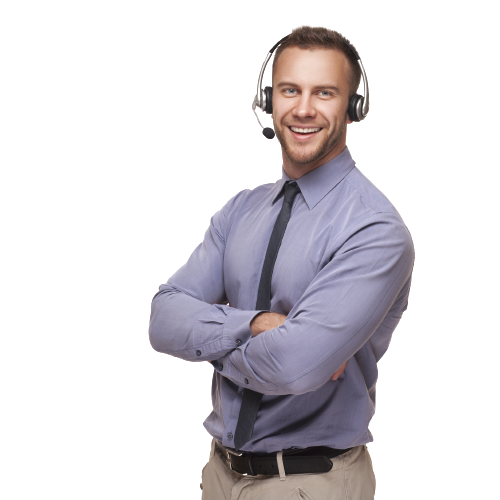 No More Maintenance Worries!
Let Scanner Rental Buffalo take care of all the hassle of setting up equipment for your Event. Our rental rates are inclusive and included set up and delivery. Whether you need it for a day or month, renting can give you high quality Scanner Systems and an affordable price.
"The Technicians are very approachable! Thank you Clear Choice. you have my thumbs up…."

– Vince Alonzo
"I was taken care of Personally — a rarity as everyone cuts corners (human corners) these days. Thank you so so much….. and best of luck."

–  Robert E Roberson
"Hat's off to the entire Clear Choice Technical Services team! I can't thank you enough! More orders definitely coming your way soon!"

– Richard Boykins